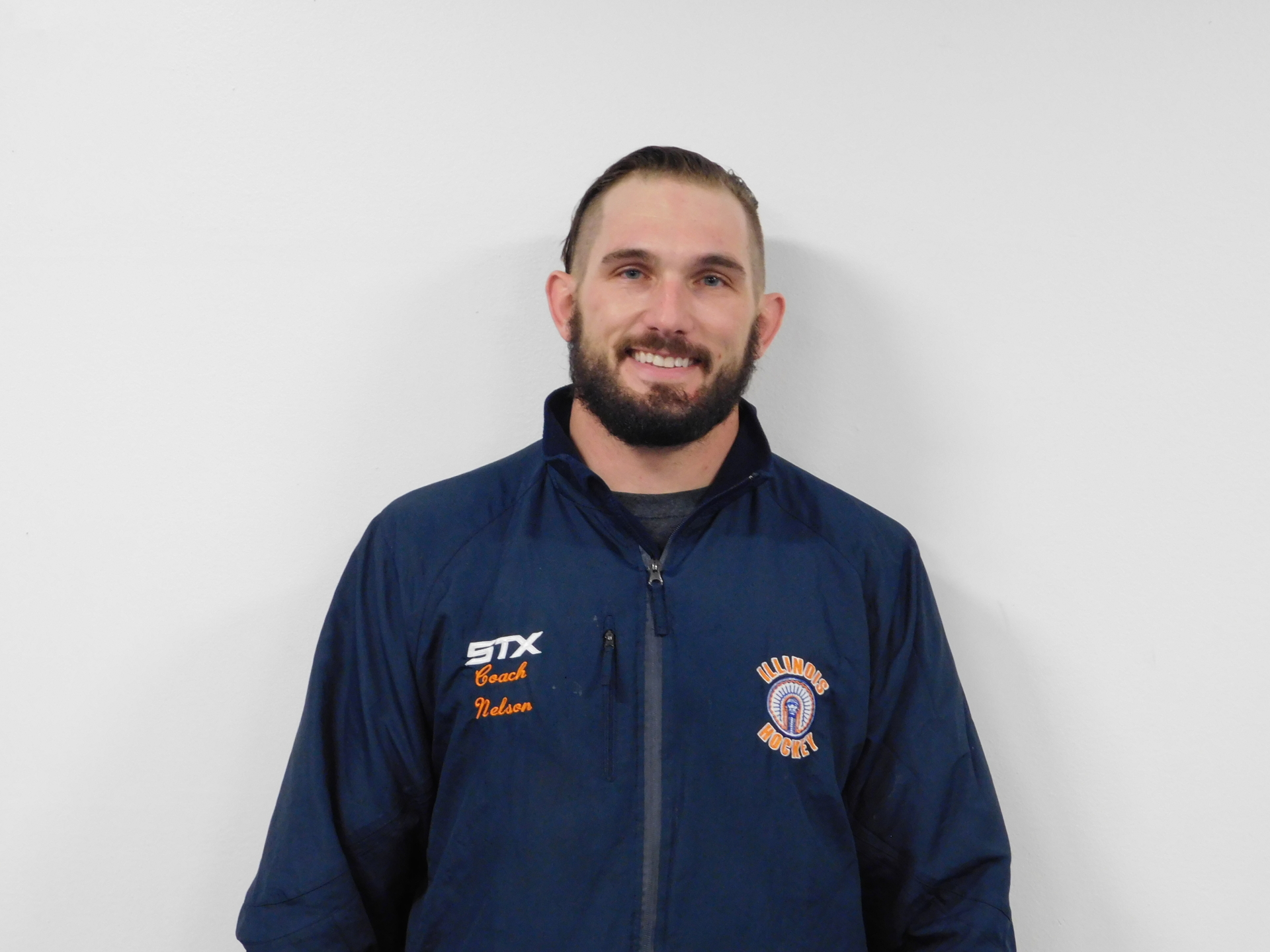 Head Coach: Richie Nelson

Coach Nelson is from Champaign, IL. He grew up playing for the Champaign Chiefs before starting his college career at Eastern Illinois University, where he later helped out as an assistant coach in 2008.
Nelson also served as an assistant coach for the Chiefs and head coach for Harrison High School. Currently, Coach Nelson is coaching two other Chiefs teams, and is a physical education teacher at a local K-8 elementary school in Champaign.
2019-
2020 will be Nelson's third year coaching the Illini.
Administration: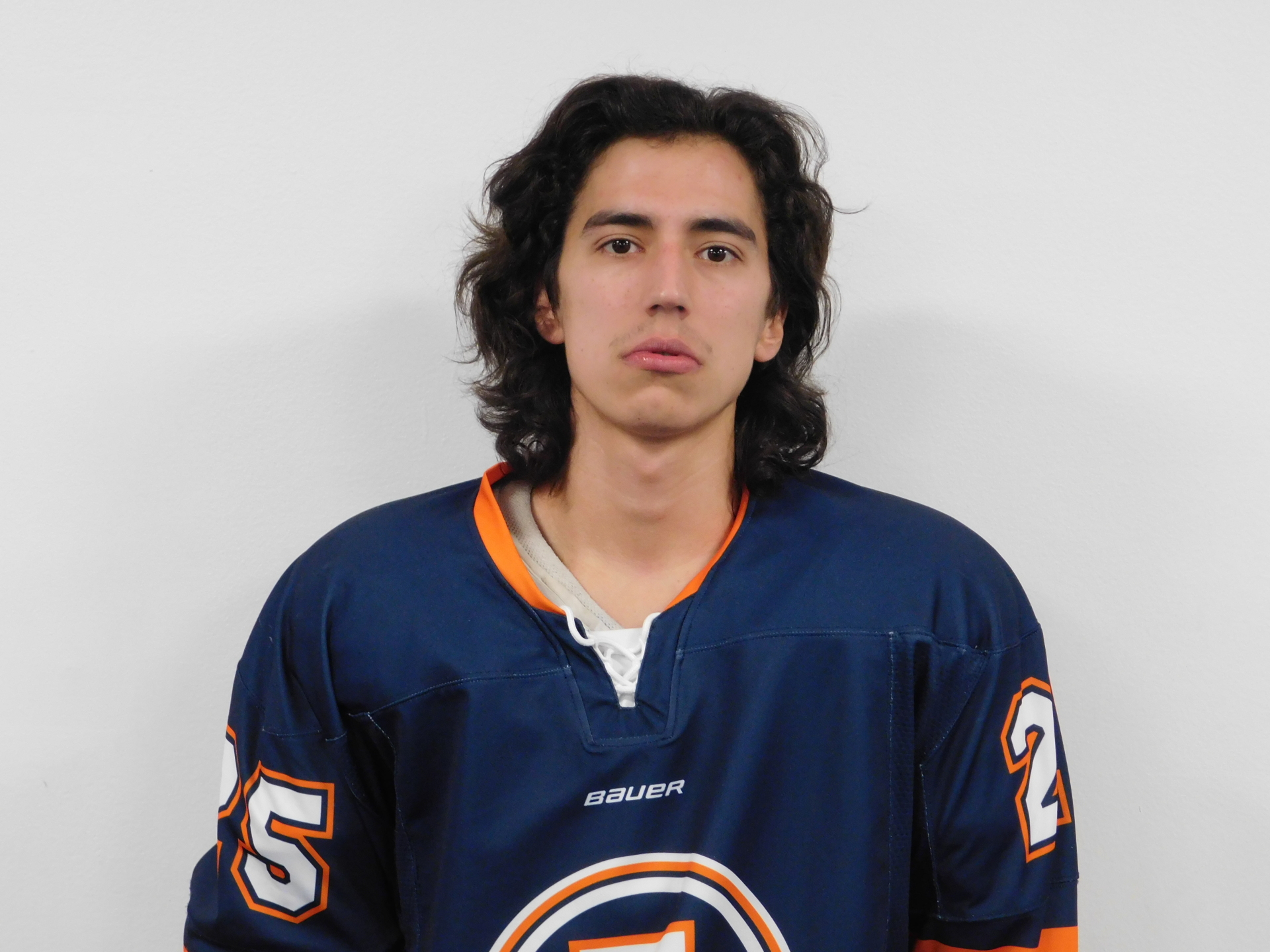 President:
Class: Senior (incoming, FA2019)

Major: Business Entrepeneurship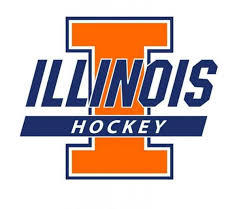 Vice President:
Class: Senior (incoming, FA2019)

Major: Econometrics & Quantitative Economics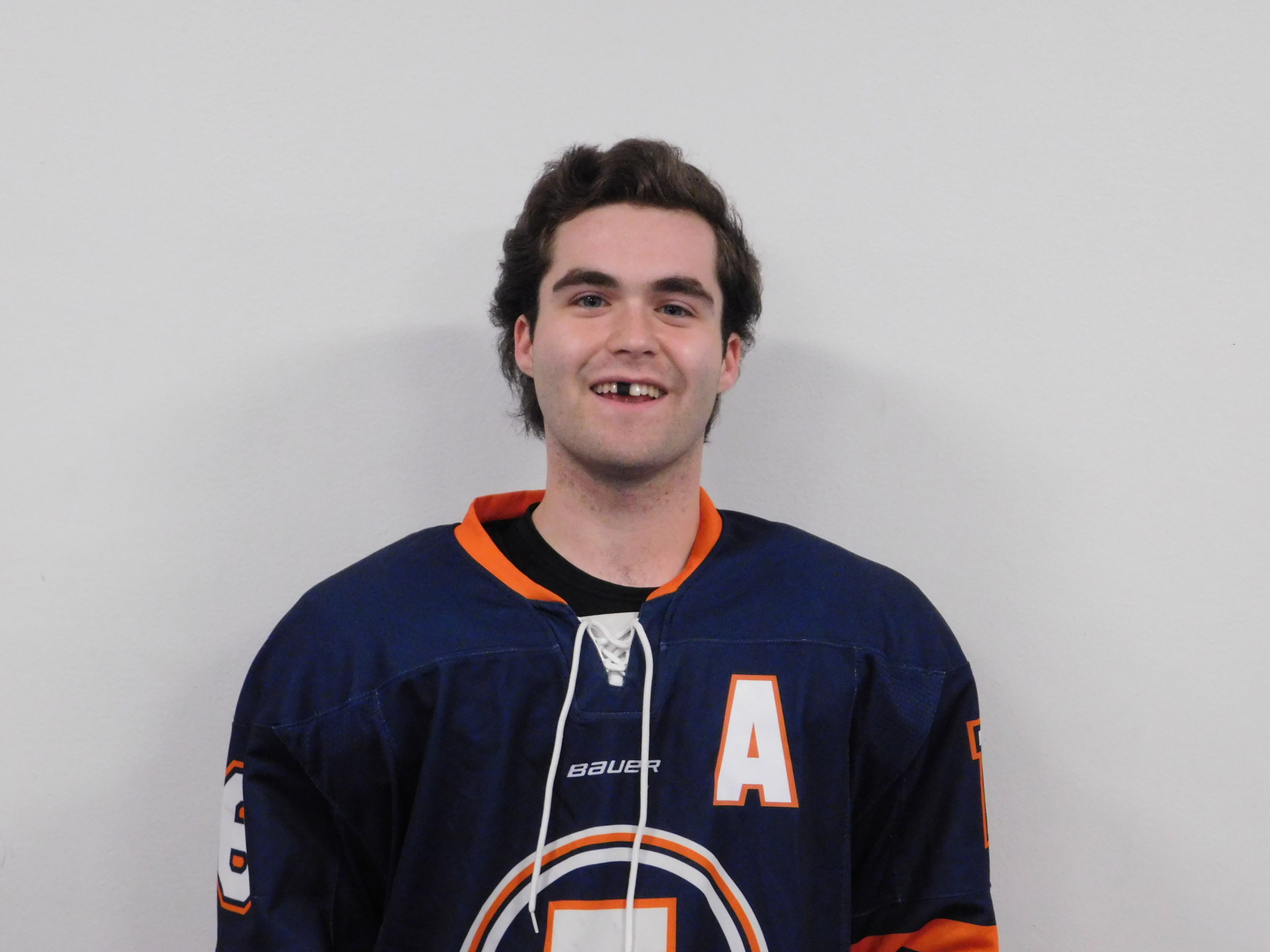 Vice President/Treasurer:
Class: Senior (incoming, FA2019)

Major: Economics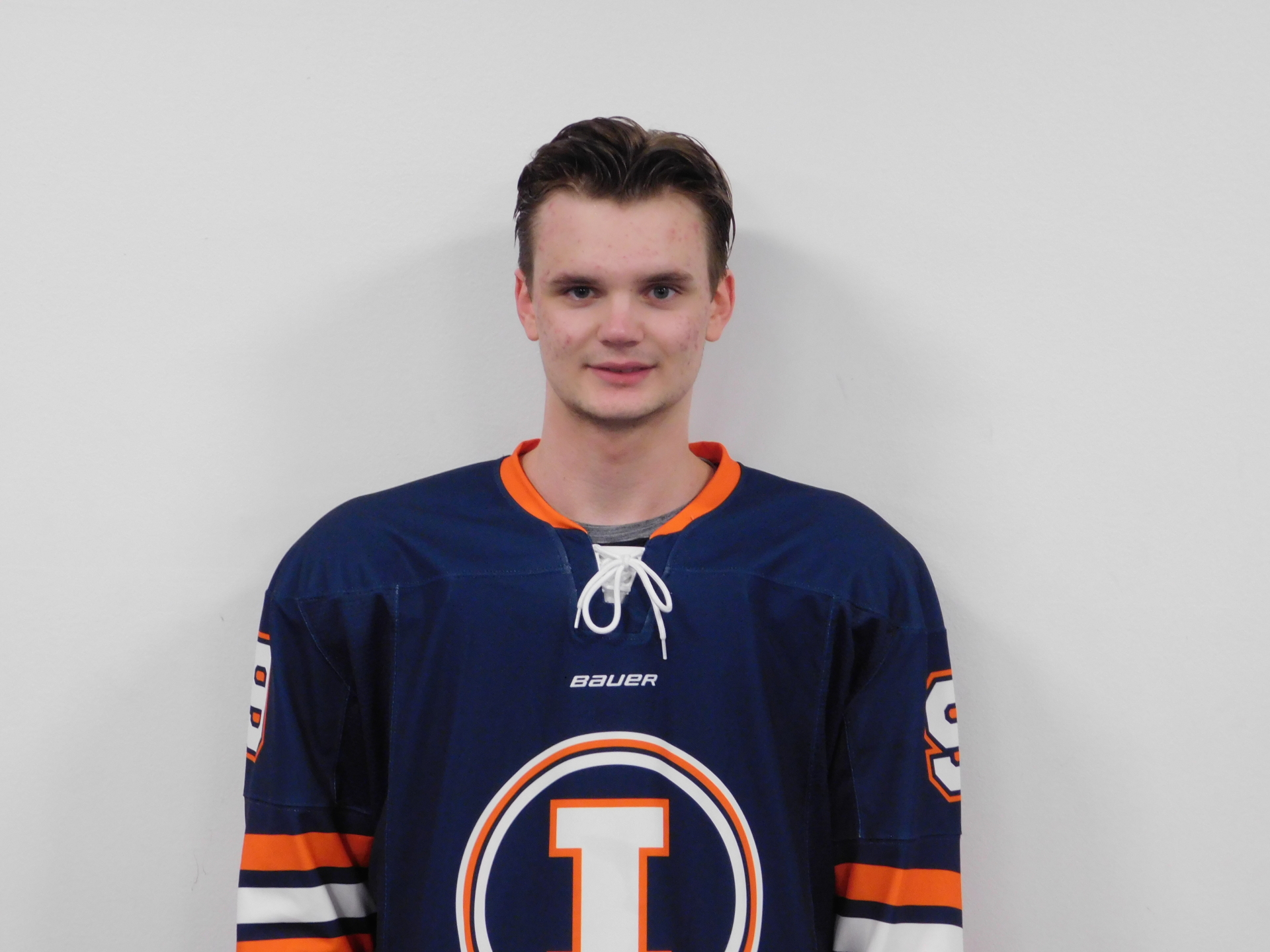 Website Manager:
Class: Sophomore (incoming, FA2019)

Major: Undeclared